First real 3D footprints of three biggest wildlife treasures
THE BIG THREE CARNIVORES by
Taken from the muddy ground, these footprints were reduced in size and then turned into various beautiful and useful handmade products.
VESTIGIUM means footprint in Latin. We all leave traces behind us but footprints of these elusive animals are much more unique and precious, almost mystical.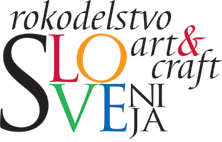 Handmade in SLOVENIA, EU
SI certificate art&craft:
7994-03/14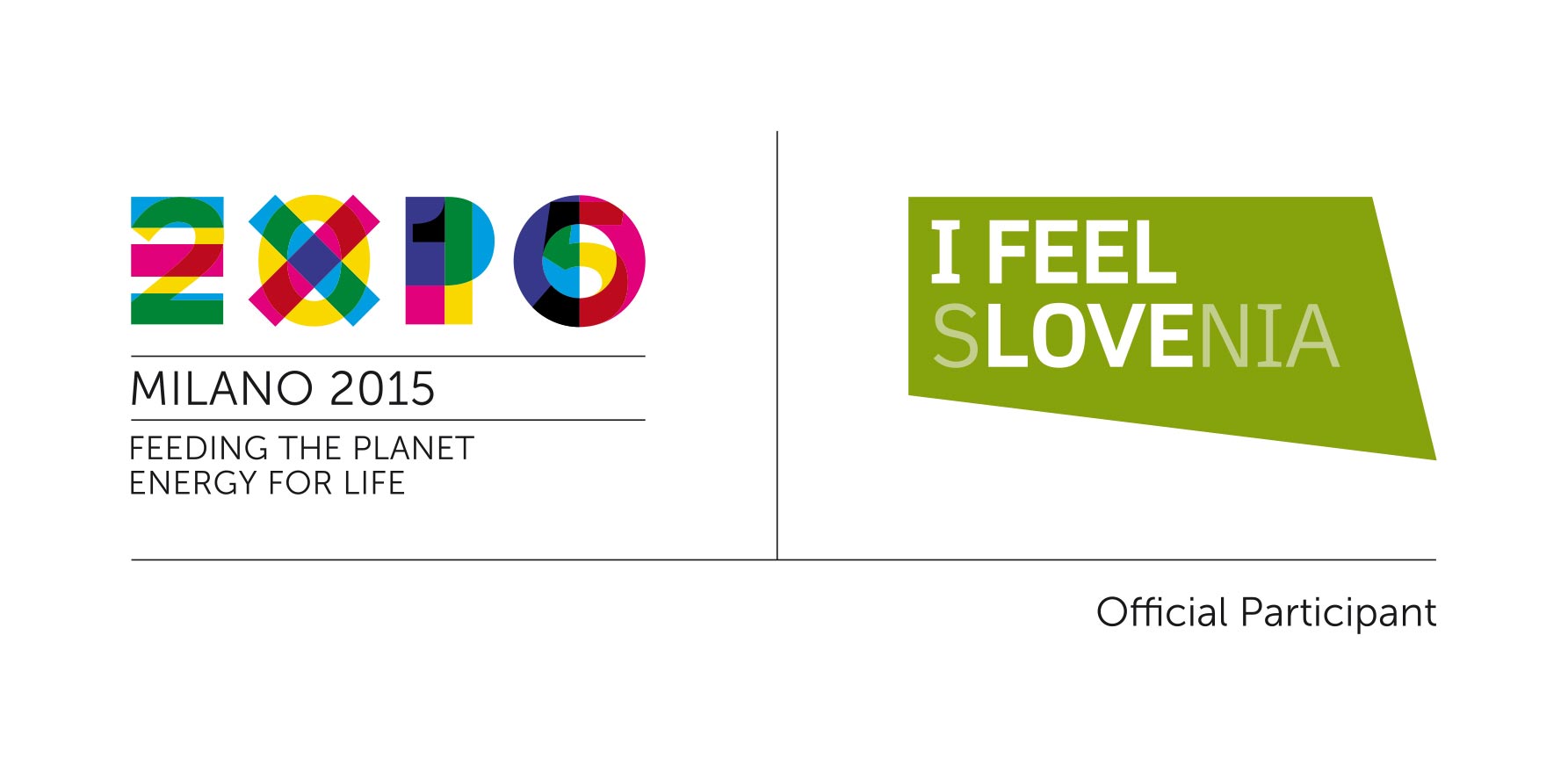 Bears are shy and usually avoid humans.
They are difficult to see in the wild.
Often the only sign of their presence are tracks left behind.
Bear friendly label is awarded to products
that actively promote bear conservation and contribute to
better coexistence between bears and humans.